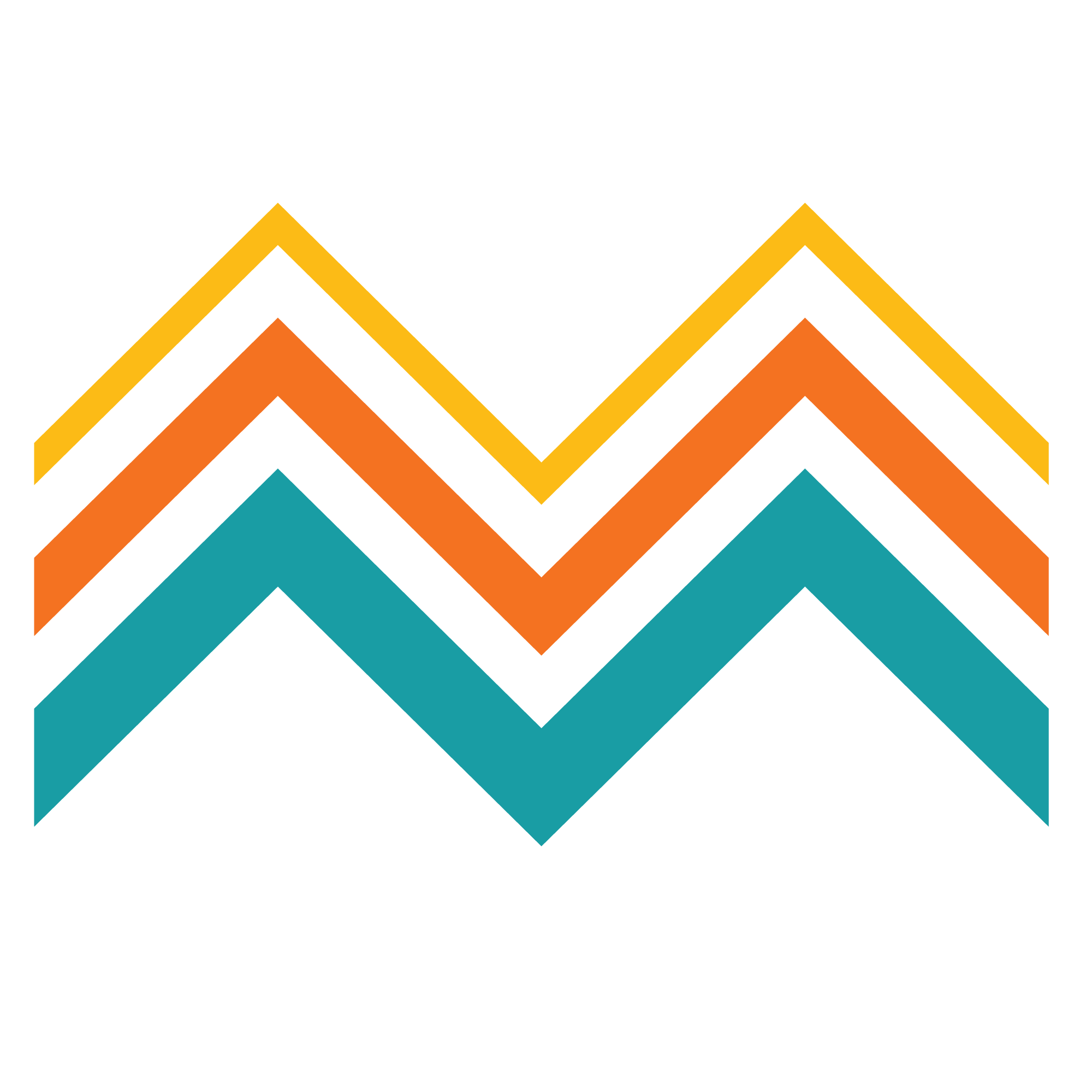 Mavis Mullins
Lessons from our history
Mavis Mullins (Rangitāne, Te Atihaunui-a-Paparangi, Ngāti Ranginui) is an inductee into the New Zealand Business Hall of Fame, named as an Outstanding Māori Business Leader (Auckland University in 2017), a Westpac Rural Woman of Influence (2016) and a Member of the Order of Merit for services to the wool industry.
Mavis is highly experienced in governance roles and is currently a director on UNICEF, Rangitāne Tamaki-Nui-ā-Rua (Chair), AgriWomen's Development Trust (Patron), Ngā Whenua Rahu, Āithau-Whanganui Incorporation (Chair) amongst others.
Mavis has a strong background in Aotearoa's primary sector, and further compliments the Board of Moana New Zealand with experience in exports, environmental management, people capability and iwi relations.